We are providing the multilingual  informations through "google translate".
Please select your language above this website.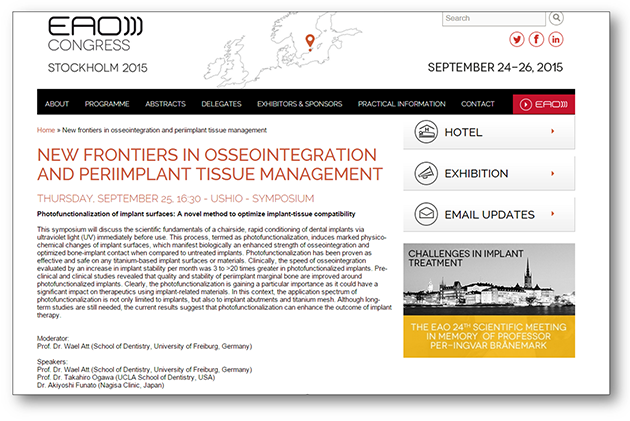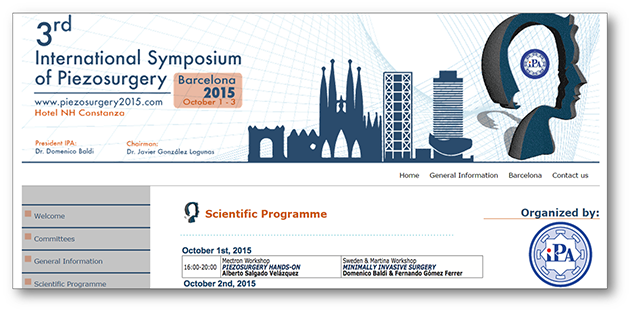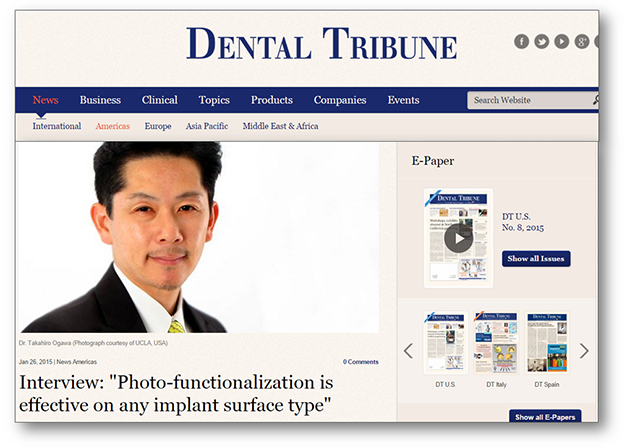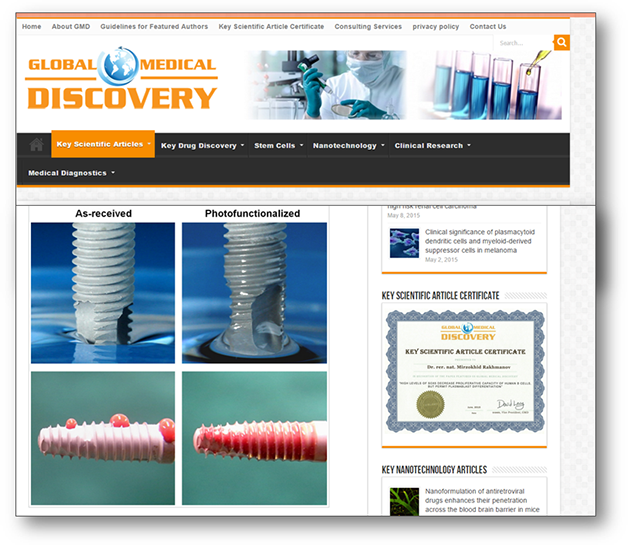 A new video has been uploaded, in which Dr Marco Rinaldi in Bologna, Italy,  are placing multiple photofunctionalized implants with bilateral sinus augmentation procedure. See the hemodynamics exclusively occurring around photofunctionalized implants that accelerates and enhances the process of osseointegration and more. More video and case presentations using photofunctionalization are available at "Movies" and "Cases in dental implants".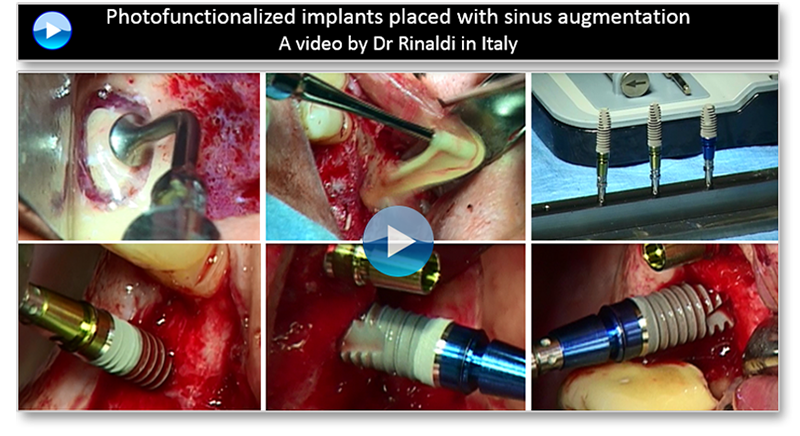 Professor Takahiro Ogawa at UCLA received IADR (International Association of Dental Research) Distinguished Scientist Award for his discovery of photofunctionalization. Prof. Ogawa (right) with Dr. Helen Whelton (left), the President of IADR.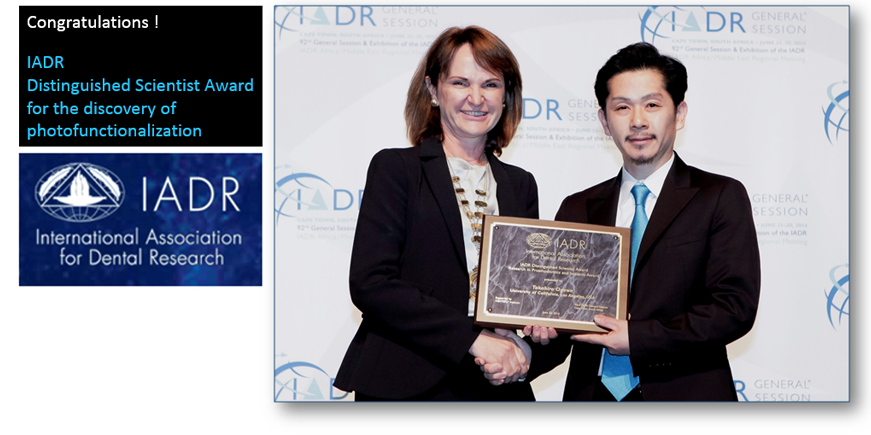 "Photofunctionalization of implants is expected to have significant scientific and therapeutic impact on implant treatment in dental and orthopedic fields."
(IADR press release)
See the press release in pdf.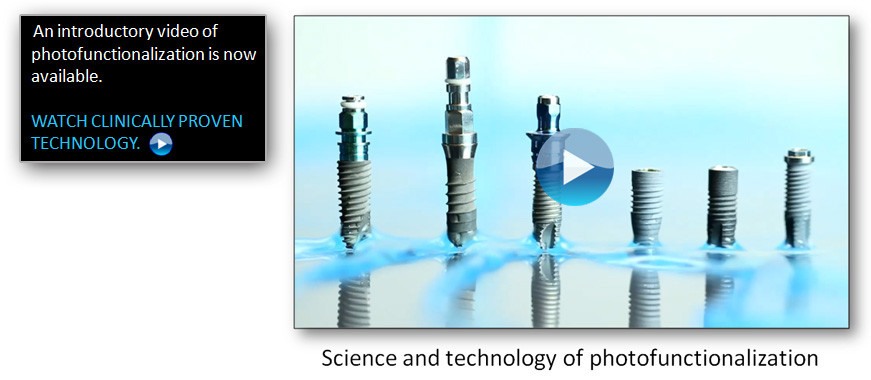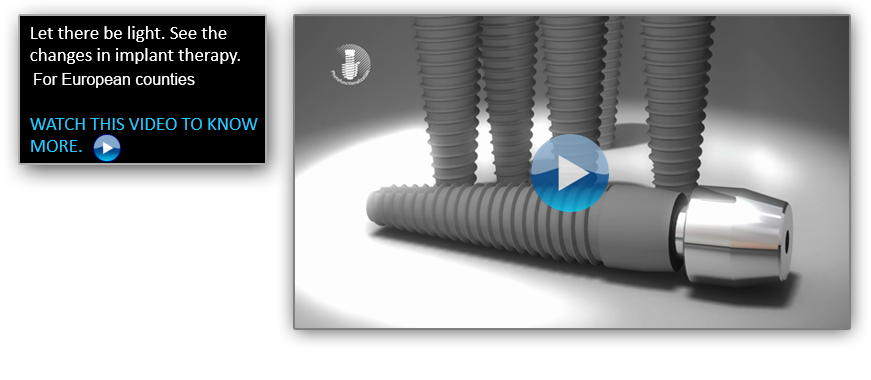 | | |
| --- | --- |
| This website is created and managed by APIB (Academy of Photofunctionalized Implants and Biomaterials). APIB is dedicated to providing scientific forum and academic platform of photofunctionalization in various biomaterials, leading to the innovations in dental implants, orthopedic reconstruction, and tissue regeneration. |   |